Affiliate marketing is a global industry worth well over $12 billion
Are you looking for growth with your current affiliate program ?
Rocking the affiliate stage since 2002.
+20 years of experience in growing international affiliate programs for A-brands in Europe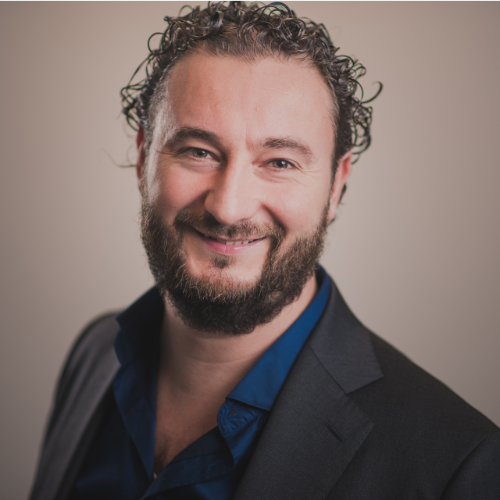 About Marcel Chaudron
My passion lies on the border of new technology, data and business. I find it fascinating how new technology and its application continually change the existing world. My motivation is to grow results by integrating technology and data into the business.
In my +20 years of affiliate marketing experience, I spent most of the time driving smarter results with performance marketing for brands like G-star RAW, Polaroid, smart cars, Dell, Apple, iTunes, Expedia, Hotels.com, eBookers, Philips, eBay and Nike.
Besides the focus on performance & affiliate marketing, I was involved in their overall digital strategy, defining the digital acceleration funnel. From strategy definition to implementation of the right traffic channels, platforms, technology and conversion optimisation plans.
Freelance affiliate consultant
As interim affiliate consultant I'm helping brands and publisher defining growth strategies. I'm also supporting them with the execution & implementation of these affiliate growth plans.
Contact
Are you looking for growth with your current affiliate program or are you exploring setting up an affiliate program and want to know more what is best for your brand - let's connect !